My doctor didn't seem concerned at last month's checkup and we have another checkup next week, but now I'm kind of concerned. Is anyone else not crawling?
She also cannot sit up on her own, but does come close on that as well.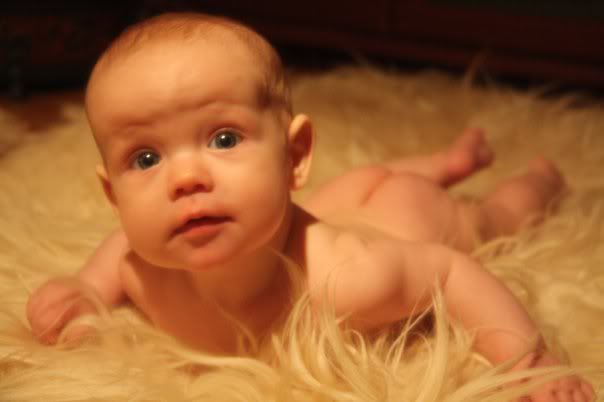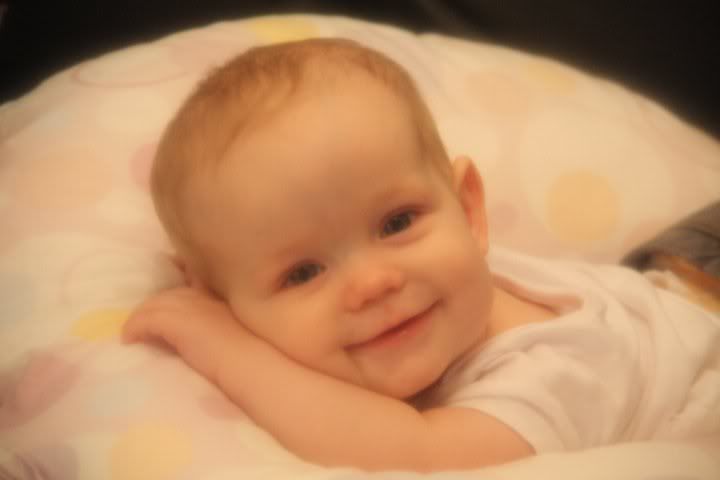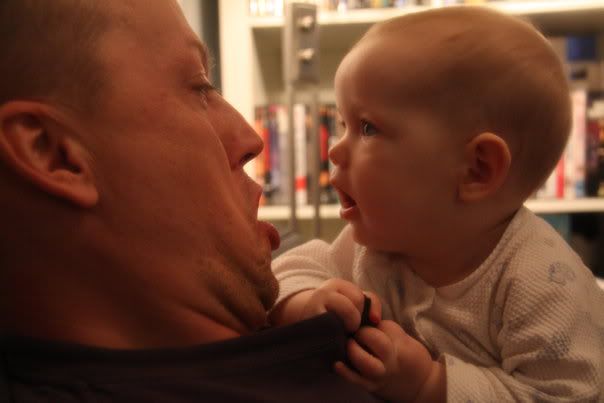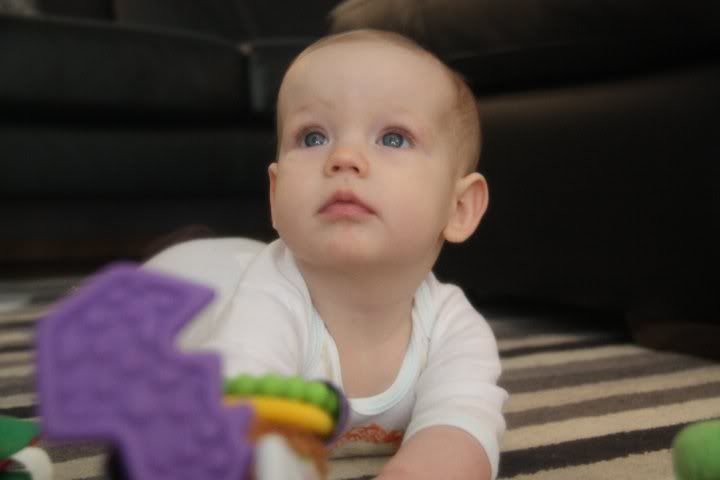 My little girl was born Sept 15, so she is now a few days past 6 months old. She doesn't crawl yet, but it looks like she's close, occasionally inching around the carpet like a worm.